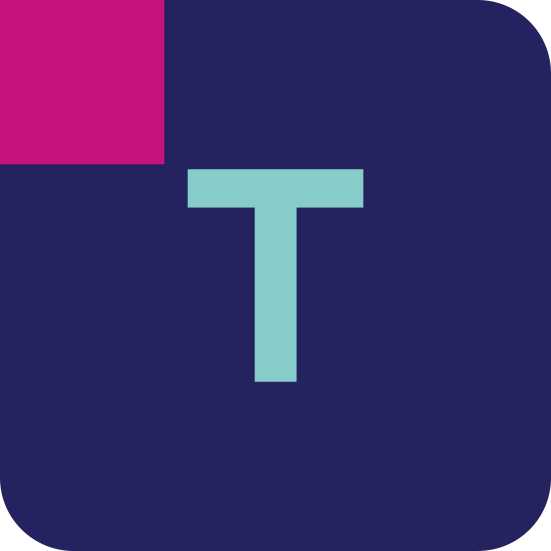 DESIGN AND PREPRESS
We understand that the most important thing is to empathize with people, therefore our team of designers focus their attention on the representation of our customers in an optimum manner for their beneficiaries. Everything has to come out perfect. All details are checked and sorted, we are ready for the most pretentious customers.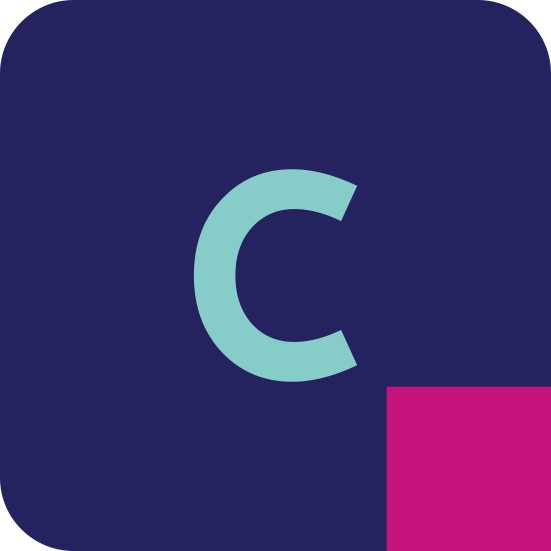 PRINTING
We are the first violin in print, we impose rhythm. Thus we keep the height of all expectations. Perfection and creativity must remain ingrained in the mind of the public, performant equipments, carefully checked at every stage, devoted people that do not allow mistakes and the highest quality materials, this is our formula for orchestrating a concert.
Offset printing
Maximum printable area: 600 mm X 770 mm
Paper thickness: 40 – 550 gr/sqm
Colors: CMYK + Pantone + Coating
Flexo printing
Roll maximum width: 920 mm
Suport thickness: 20 – 400 μ
Number of colors: 6
Ink types: UV + Water Based
Screen printing
Maximum printable area: 500 mm X 700 mm
Suport thickness: 80 – 550 gr/sqm
Ink types: Plastisol + Water Based + UV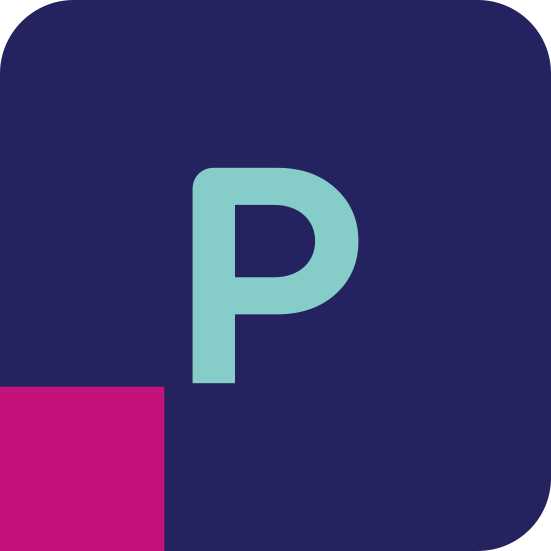 FINISHING
There is no other option than to conclude the concert audience cheers. Making sure the finish to be executed at the highest level, the details are carefully processed and verified whenever needed to ensure the quality of the product we deliver.